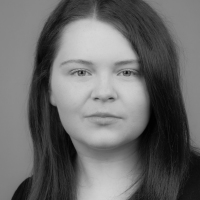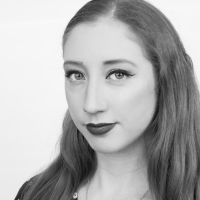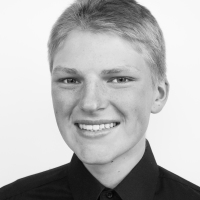 Claire Patterson as
Ensemble Member
Karin Worley as
Ensemble Member
Caden Gallagher as Ensemble Member
Claire's previous productions have included Miss Saigon (Dominique), Beauty and the Beast (Lefou), Almost, Maine (Rhonda), and West Side Story (Gee-Tar).
​Karin currently studies Theatre Arts at Sierra College, with a side interest in costuming, makeup and hair. She has appeared in Aresenic and Old Lace (Abbey Brewster), The Music Man (Eulalie Mackecnie Shinn), Anything Goes (Reno's Angel), and has performed in assorted roles in Les Miserables, Miss Saigon and Wizard of Oz.
Caden, longtime performer, found a new passion in the technical side of theatre three years ago. Since then, he has been involved in dozens of performances and worked in all corners of the theatre; from special effects director to run crew. His favorite position, lighting design, recently earned him an Elly Nomination (Almost, Maine). Prior to his technical debut, he was most recognized for his roles as The Grand Wizard of Oz (The Wizard of Oz) and Chip (Beauty and the Beast).